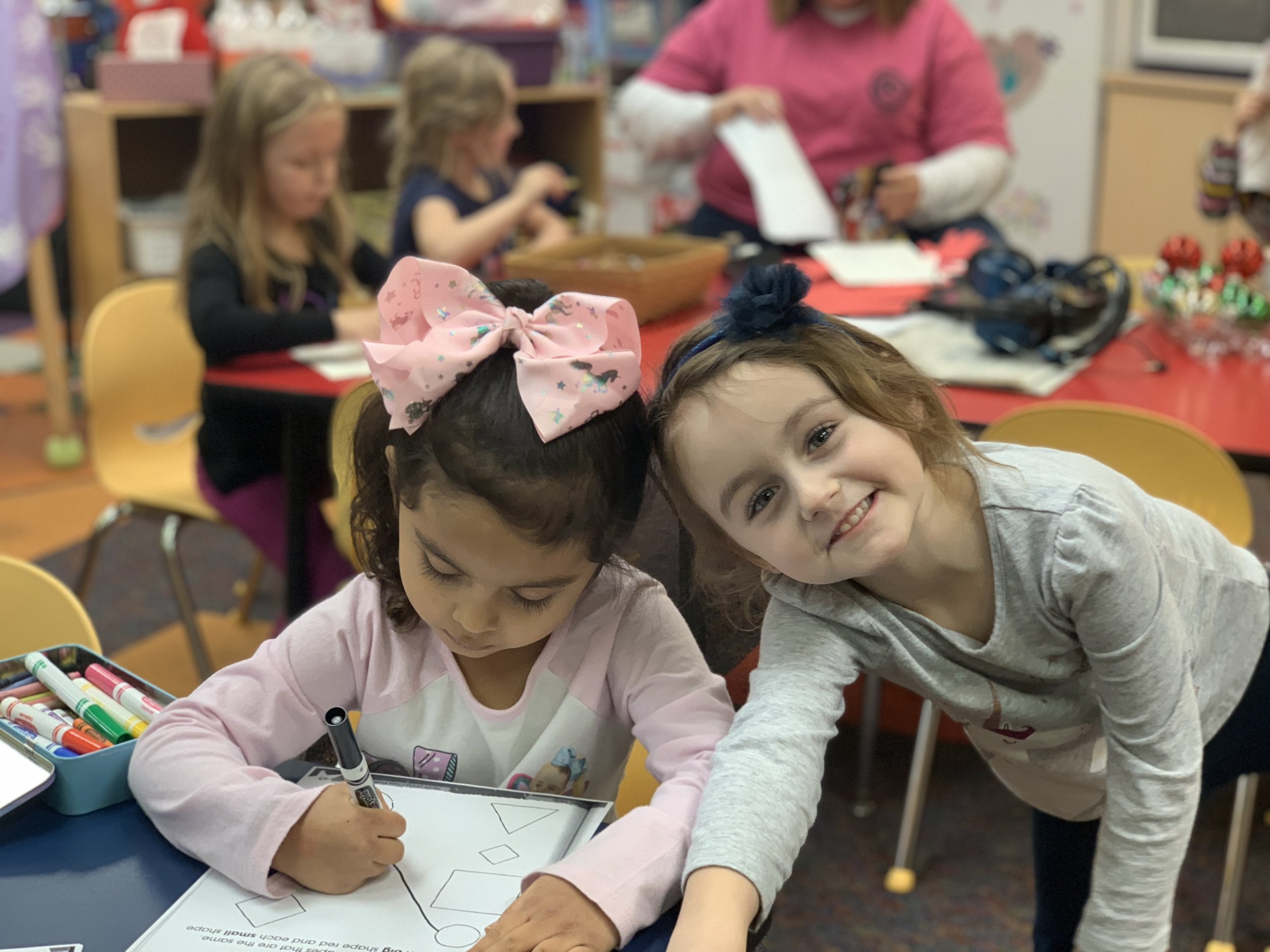 Center for young children Preschool (Roosevelt Campus)
Center for Young Children Daycare & Preschool (Gage Campus)
ELementary School
(K-4th Grade)
Middle School

(5-8th grade)
After school care is available from 3:35 - 6:00pm for K-8 students. Children who have not been picked up by 3:35pm will automatically go to After School Care.
Athletics
Topeka Lutheran School is proud to be a part of the Topeka Parochial League which includes the local Catholic schools and Topeka Collegiate school.
Our middle school fall sports program consists of girls volleyball. Our winter sports include boys and girls basketball, followed by track (4th-8th grades) in the spring. In addition to the Parochial League, our volleyball, basketball and track teams compete with area Lutheran schools from Kansas, Missouri & Oklahoma. Our basketball and volleyball teams regularly schedule games with local private and public schools.
TLS students take general music in grades K through 4, including learning to play the recorder in grade 3. TLS students participate in choir (required) and band (optional) in grades 5 through 8. The school has several band instruments available for rental at a reasonable cost. Musicals and music programs are presented throughout the school year. In addition, the choirs carol annually to area nursing homes and sing at various local events. In addition, the school participates in music contests.