Over 140 Years of Academic Excellence
At Topeka Lutheran School, students and teachers are partners in learning. Our teachers go beyond the curriculum with personalized education for each student. Academic excellence is not an empty slogan, but our proven track record. Our private Lutheran school achieves this by maintaining high academic standards, small class sizes, a family atmosphere, and Christian instruction.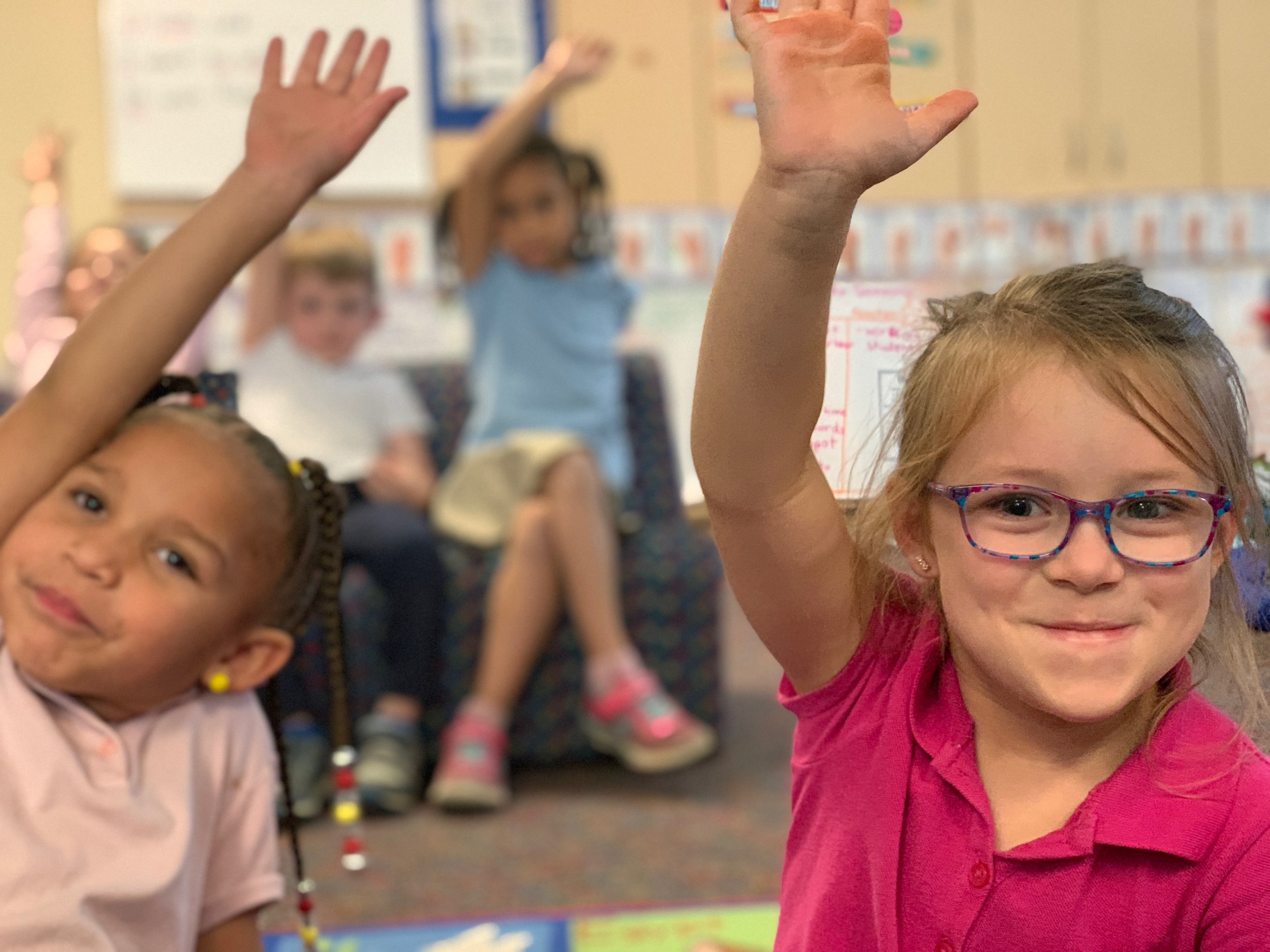 Topeka Lutheran School is fully accredited with the State of Kansas. All our teachers have or are in the process of meeting all requirements to hold a Kansas teaching license.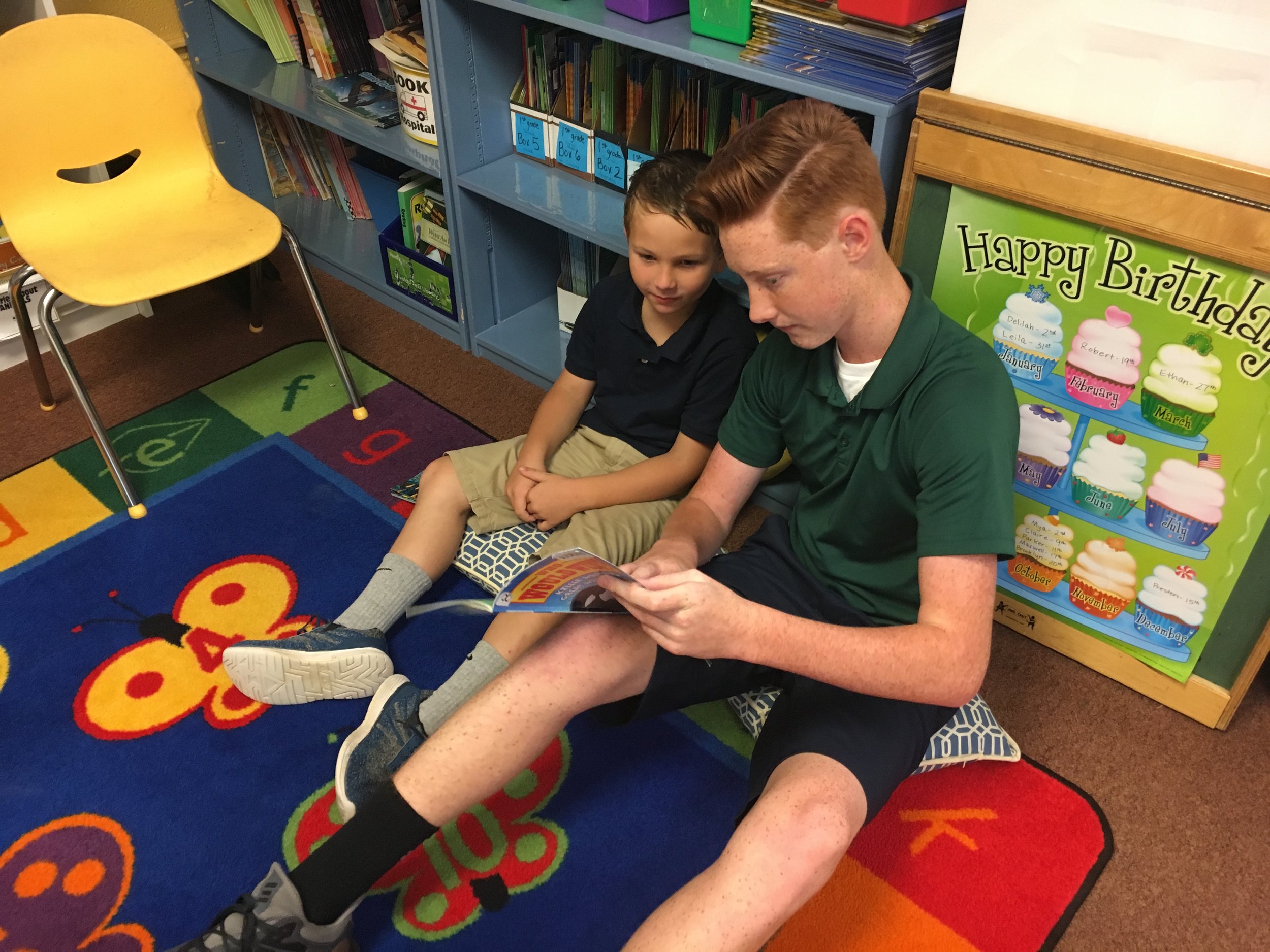 We cap all individual classes at a maximum of 24 students. This means your child gets the attention they need on a daily basis to best assist their learning.
With weekly services of word and song and daily religious study, TLS students learn to know God's will and put it into daily living. Faith is woven into every part of Topeka Lutheran School.
We employ a comprehensive and rigorous curriculum that helps students to reach their full potential. You can learn more by clicking on the elementary or middle school buttons above or by scheduling a tour.
Forming well rounded individuals means not only training the mind, but also training the body and teaching beauty. TLS offers opportunities for students to engage in the fine arts and athletics.
Topeka Lutheran School foundation
Provides financial resources for scholarships, tuition assistance, upgrades to curriculum and technology, capital improvements, and more.
Topeka Lutheran School
701 SW Roosevelt St
Topeka, KS 66606
P: 785.357.0382
F: 785.357.7338
Principal/Executive Director: Chris Francik
Administrative Assistant: Melissa Muse
TLS Foundation Director: Marlene Shellenberger